12 Cats So Beautiful You Won't Believe They Are Real
If you ask me, every cat in the world is beautiful. I am a self proclaimed cat fanatic, though. Despite my bias for the feline kind it is not an unpopular opinion that cats have deep souls and bring joy to the lives of humans everywhere. While every cat is beautiful in its own way some cats just break the mold. I've searched high and low and have found 12 cats so gorgeous it's unbelievable. Their eyes will pierce through to your soul and their fur is what envy is made of. 
Just wait until you see Number 10, you'll want a cat of your own (or maybe another cat of your own.)
1. Thor, the Bengal cat.
via:
Boredpanda
Thor's owner, Rani Cucicov, is one lucky individual because those piercing green eyes and that tiger-like fur makes this cat undeniably beautiful.
2. Smoothie the Cat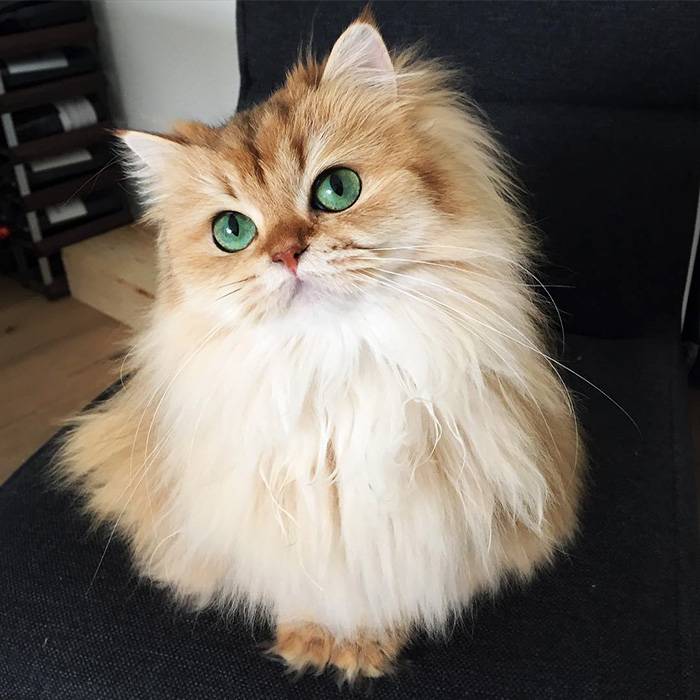 via:
Boredpanda
Sweet Smoothie has been dubbed the world's most photogenic cat and as a British Long hair with over 100k Instagram followers it's not hard to see why.
4. Coby, the cat with the eyes.
via:
Boredpanda
Coby is a British Shorthair with eyes so beautiful you can hardly look away.
5. This lovely Caracal
via:
Boredpanda
Ukraine photographer, Sergey Polyushko, photographed this cat and we can't get enough.