13 Most Embarrassing School Photos You'll Ever See
Every single one of us with no exception has at least one really embarrassing picture of him as a kid or a teenager, that dark era that we went through unfortunately got documented and we will never be able to get rid of the embarrassing evidence. I personally have some pretty embarrassing and absolutely cringey pictures of me when I was a teenager but they're still not as embarrassing as the pictures bellow, you will definitely enjoy them and have a good laugh.

1. I wish I was this cool.
via:
AFP
2. That face you make when you are eating sour candy.
via:
AFP
3. When someone says something really stupid and you just give him this look.
via:
AFP
4. When you see something so cringey.
via:
AFP
5. Turtle neck shirts and space are the key to every woman's heart.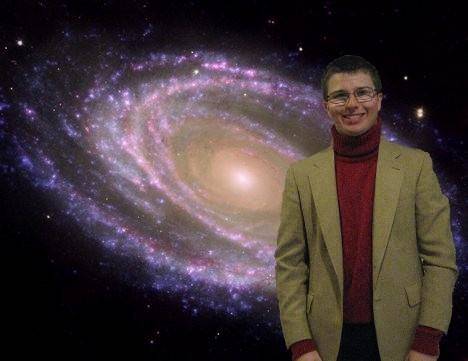 via:
AFP
6. Ginger posing with fire.
via:
AFP
7. You can never go wrong with a mullet.
via:
AFP
8. The most random combination of objects ever.
via:
AFP
9. This girl looks so familiar.
via:
AFP
10. As long as you're with me Simba nothing bad will ever happen to me.
via:
AFP
11. When you go to a public toilet and see something really gross.
via:
AFP
12. She looks like that girl from Lazy Town
via:
AFP
13. S.W.A.G     B)
via:
AFP