14 Evil Ways to Wrap Presents This Holiday Season
Look, just because it's holiday time doesn't mean you can't have a solid chuckle by messing with your friends and family. There's always someone who could enjoy a solid prank and these trolling experts really know how to get the last laugh every year. Besides, if you have to get them a gift you may as well make them work for it, right? Have a little fun and see how long it takes them to tear up 20 layers of wrapping paper or cut zip ties or open 12 boxes to get to something tiny. It will be worth it and a story to share for years to come. Plus, it may set a bar that someone tries to surpass every year. You could make a tradition out of teasing and playfully torturing your loved ones every year!

1. Trolled.
This is either the future of dad jokes or the destruction of them.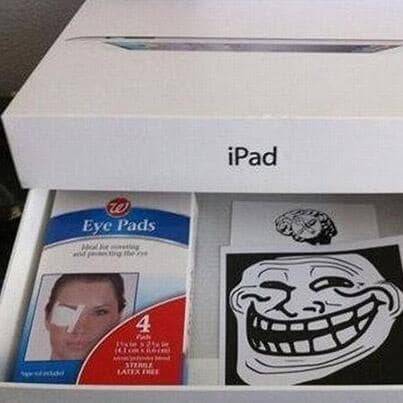 via:
Diply
2. 275 rubber bands
Boy oh boy I hope this gift is worth it.
via:
Diply
3. Get creative
Take a simple gift and wrap it in the shape of something fancy. Everyone will have a chuckle.
via:
Diply
4. How to upset your teenager 101
Hopefully he opens it up.
via:
Diply
5. The classic move
This one will never get old.
via:
Diply
6. In case a ukelele wasn't your forte...
Wrap those t-shirts and gift cards as small desirable animals instead.
via:
Diply
7. Actually, this is genius.
Do you know how much wrapping paper this would take? I like this idea.
via:
Diply
8. Apparently, it's a pair of skis.
It suits the Christmas decor though!
via:
Diply
9. Impressive
I'm sure she was not expecting the tablet.
via:
Diply
10. Yup, there's a giftcard in there.
I hope it's a big one. Kudos for making the gift entertaining!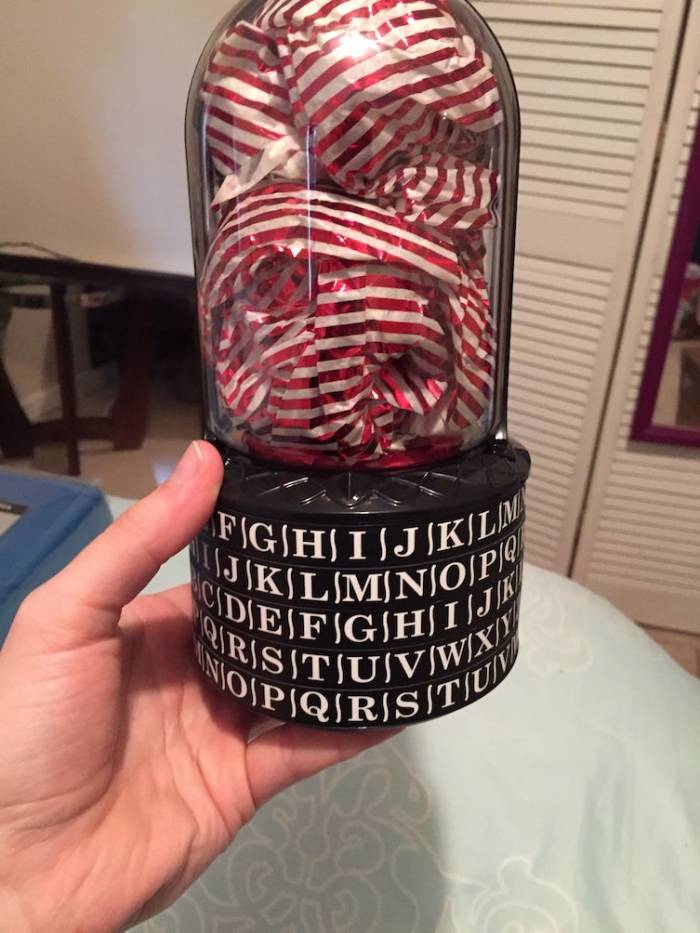 via:
Diply
11. Well, I think it's funny.
Maybe save this for someone who already owns an iPad to save them the disappointment.
via:
Diply
12. Nice.
It's a super special gift.
via:
Diply
13. There's a name for this...
but it's not a nice name.
via:
Diply
14. Well then.
Maybe you didn't really want to give a present this year. I wouldn't bother opening it myself.
via:
Diply
The holidays are here and the big day is practically around the corner.
These amazingly ugly Christmas sweaters have become a pinnacle of the season and a cherished holiday tradition
. Inappropriate and hilarious, these sweaters would definitely land the owner the winner of the party.