14 Horrifying Paranormal Events Even Skeptics Are Inclined to Believe
In today's modern society with all the technology we have, it's not hard to understand why so many people end up nonbelievers. People who are good with Photoshop are literally artists who can create any sort of world they want. We can make sounds out of nothing and create optical illusions that will drive you mad.

The truly scary moments in life are the ones you have the hardest time understanding or refuting. When someone you trust recalls to you their terrifying ordeal you have an astronomically harder time scoffing and dismissing them and these people are all really good examples of just such a situation.

You may be a skeptic or a fanatic, but one thing is for sure: These paranormal events are told by just the right people for you to clench your jaw, make a fist, and hold back those shivers going down your spine.

1. Jimmy Carter saw a UFO.
via:
Jellyshare
During a speech in 1969, Jimmy Carter swears he saw a UFO and with a reputation for being one of the most honest POTUS, it's not hard to see why we believe him. If you're wondering why he didn't stick with the age-old "hush, hush" the US Government seems to take regarding UFO's, it's because about a dozen other people saw it at the same time. I suppose that would have been hard to deny!
2. 30 years a ghost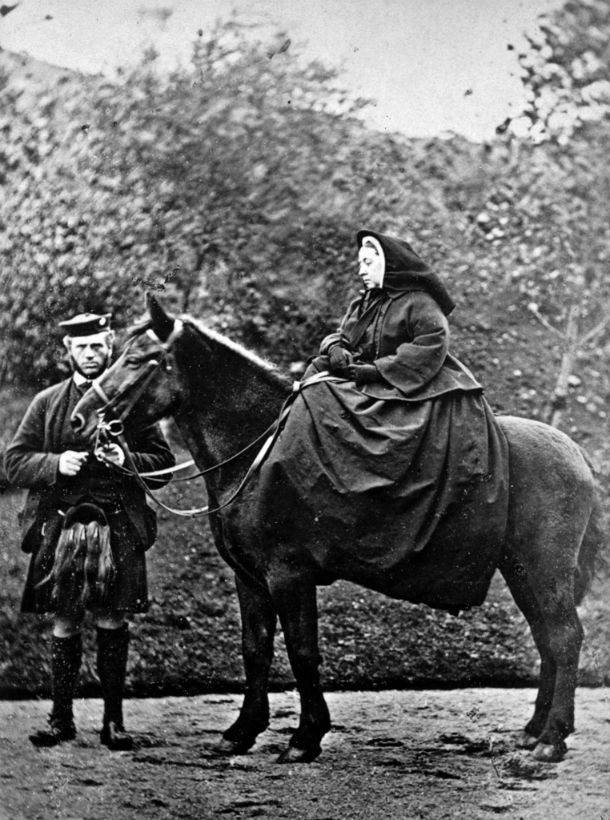 via:
Jellyshare
After the death of Prince Albert, Queen Victoria remained in contact with her deceased husband for 30 years through the help of a 13 year-old clairvoyant boy. The boy claimed to be in contact with him and the Queen believed the boy. In fact, the Queen continued to make world-affecting decisions with her dead husband's help through this form of communication.
3. A Mother's Love
via:
Jellyshare
Both the officers on the scene and four other witnesses all claim to have heard a woman's voice crying out for help before rushing into the water to rescue her. When they reached the car they discovered the woman was already deceased. However, the only other passenger in the car was an 18 month-old baby and she survived. Was this mother reaching beyond the grave to save her child?
4. The 9/11 Angel
via:
Jellyshare
September 11th not only rocked the United States, it rocked the world. Since then we've heard countless tales, both uplifting and devastating, and also some conspiracy theories... but something not everyone talks about is the mystery black woman. She was dressed in an old-fashioned red cross uniform and was reported helping rescue workers. Those who would swear they saw her include several NYPD officers and an NYPD Lieutenant. However, she was never identified and there is no proof of her existence.