14 Photos Guaranteed to Make You Smile
Are you having a bad day? Do you need a small pick-me-up? Something strangely satisfying or quirky to boost your mood? Great news! This list is just what you need. I've searched high and low for the little things you need to see today to turn your frown upside down and take your happy meter up a few notches. Kick back and relax, your bad day ends now!

1. Well you know what they say:
The family that face swaps together... uh, wins the best Christmas card award.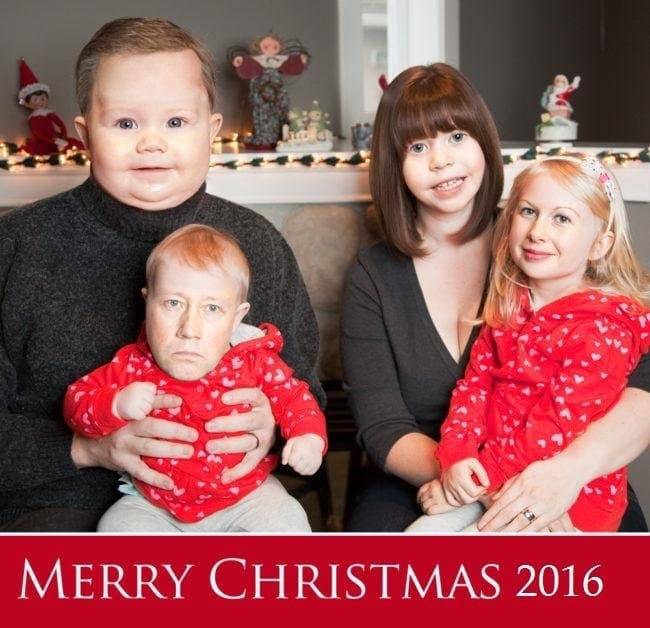 via:
Diply