14 Useless Things That Serve No Purpose
People are just getting worse, each generation is so much less productive than the previous one, we got so lazy that now all we ever do is romanticize about the past and how better our forebears used to be. Fortunately, it's not all bad and some of us are actually decent with a hint of excellence every now and then, but we really need to do something about the people that are just ruining everything, otherwise we are all doomed.
1. Crying in Spanish is so much more dramatic.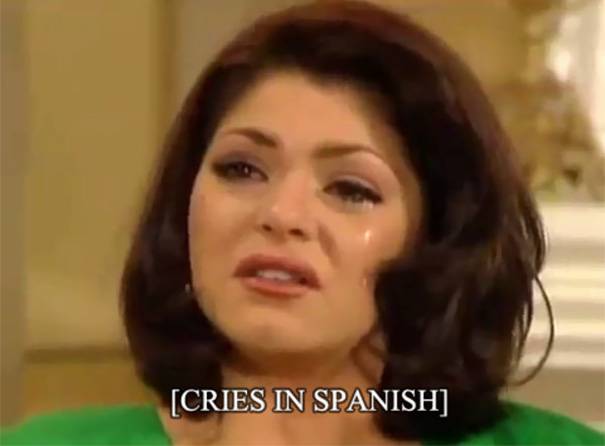 via:
Boredpanda
2. Maybe it was designed for skaters.
via:
Boredpanda
3. It'll work if you're brave enough.
via:
Boredpanda
4. They forgot to add "gluten free".
via:
Boredpanda