15 of the Dumbest Characters in Anime
Sometimes a dumb character is essential and mandatory in anime. They can provide comedic relief and ease tension at just the right times and sometimes we just need someone to relate to or laugh at. However, some of the stupidest characters in anime really rise our stress and anger levels and it's high time we reflect on the worst of the worst. These are the 15 dumbest characters in Anime and just thinking about them makes me grind my teeth. Can we just insert ourselves into the anime and bonk them on the heads??

1. Goran - Darker Than Black
OK, let me get this straight: your super speed prevents you from properly engaging in unarmed combat but you do NOT carry a weapon? OK, dumb-dumb.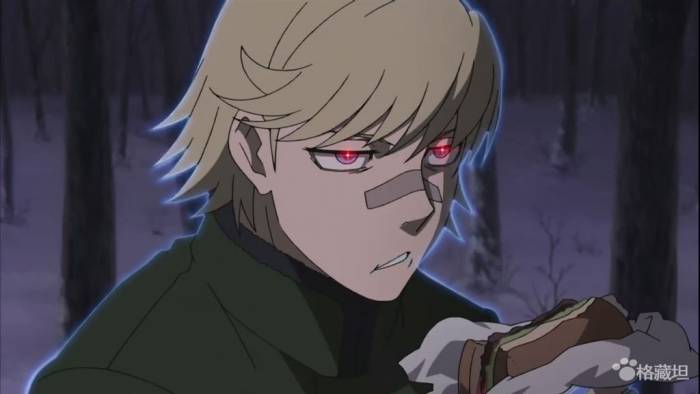 via:
Imgbox