15 People Who Sacrificed Everything For The Perfect Selfie
No one can deny that this generation is absolutely obsessed with selfies. Some teenagers waste hours in order to get that perfect selfie and even more time choosing the appropriate filter for it just so they can share it on their social media account to get those precious likes that everyone loves. And since everyone started doing it people felt compelled to step their selfie game up and go the extra mile just to feel special and different, some of them even risk their lives and in some cases end up dying for something as stupid as a selfie.
1. I don't know what's going through your head but that's not a good look at all
via:
Imgur
2. THIS GIRL IS ON FIREEEEEEE
via:
Trending Report
3. She also looks very concentrated
via:
Twitter
4. *Dumb Teens
via:
Wulol
5. When you about to take a selfie but gardening is life
via:
Reddit
6. That was the last selfie Tyrone has ever taken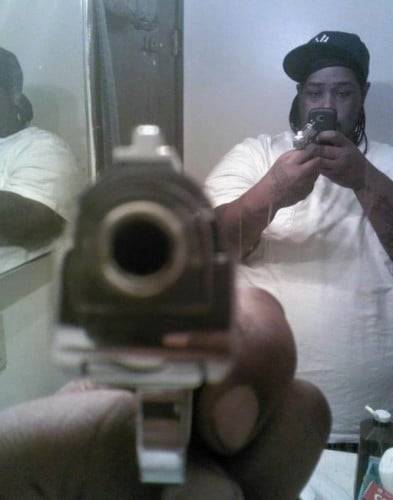 via:
OddStuffMagazine
7. If girls can do it I can do it it as well #NoBra #Selfie
via:
Runt Of The Web
8. I want to see everyone's reaction to that
via:
Odd Stuff Magazine
9. It's impossible to take a selfie with a cat
via:
Trending Report
10. Why, just why, I need answers
via:
Runt Of The Web
11. Who needs a boyfriend when you have an armfriend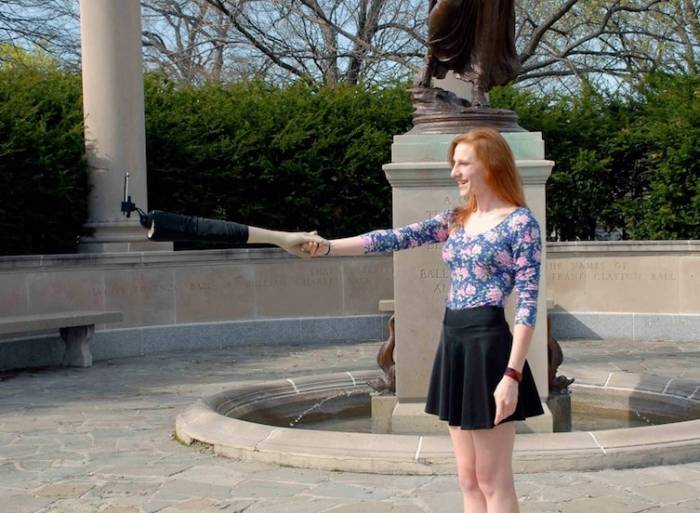 via:
Imgur
12. About to bleed out, let me take a selfie
via:
Imgur
13. That's what friends are for
via:
Wackyy
14. My Bf is dying, perfect selfie opportunity
via:
Odd Stuff Magazine
15. That is so creepy
via:
Instagram
Via : Diply
Online dating is an entirely different world and in order to succeed in it, you need to acquire a couple of techniques and methods.
Unlike these people
who simply suck at online dating.