16 Hilarious Interactions Between Complaining Customers and Companies
Whenever you think about a complaining customer you always assume that it's going be the most boring thing ever because you hate complaining yourself so watching someone else do it will bring you even more pain and torture. In this situation that's not the case at all because both the complaining person and the customer support employee are awesome people who managed to co-operate with each other instead of getting mad and not getting anything done, and the result was surprisingly both entertaining and funny.
1. Absolute perfection !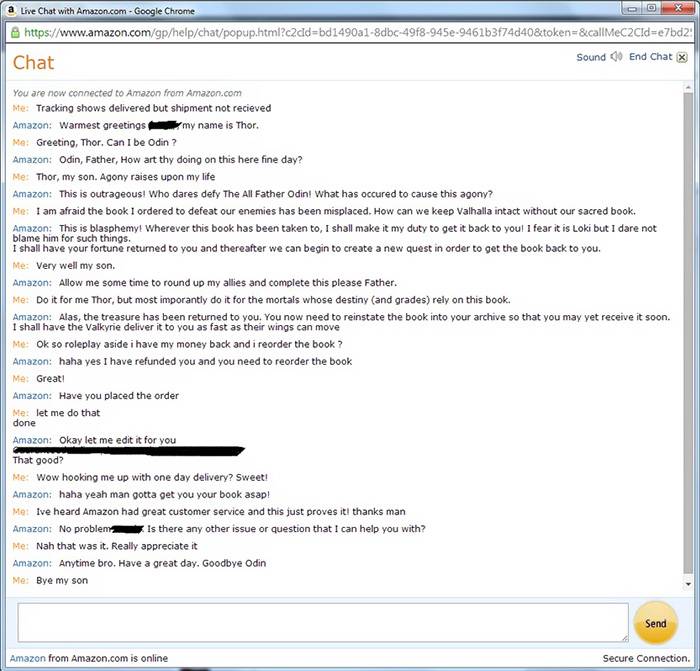 via:
Boredpanda
2. That was smooth as hell
via:
Boredpanda
3. You went full retard
via:
Boredpanda
4. That color looks really good on him
via:
Boredpanda