16 Pictures That Will Make You Laugh Hysterically
The outside world is a very sh*tty place, and since you're forced to be there all day you really have no choice but to spend those couple of hours in that hell hole for the rest of the day. After spending all day suffering you finally get home and get comfortable in your own little paradise , then you need something to cheer you up and put you in  a better mood, that's when you get on Postize.com and start laughing hysterically at the pictures below.
1. Good luck coming up with a comeback to that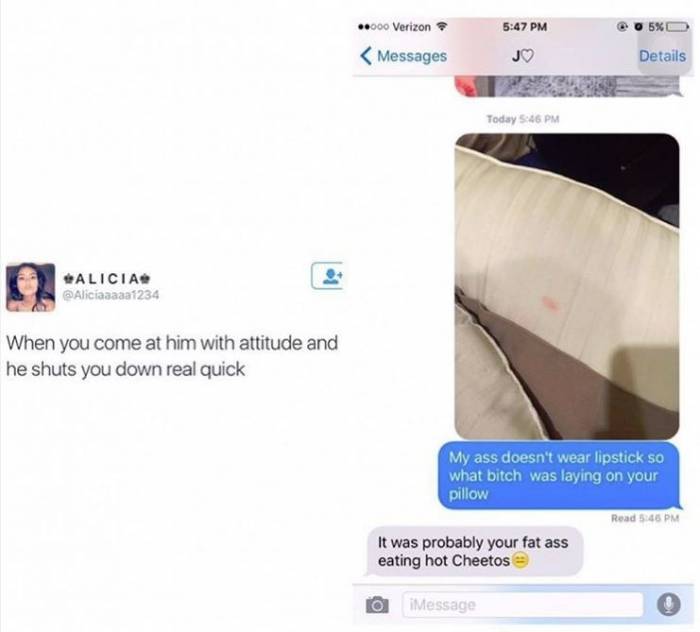 via:
Instagram
2. Vegan extremists strike again
via:
THEChive
3. Plot twist : They open the candy and it's made out of Gold
via:
Reddit
4. Wait a minute, did they...Oooooh
via:
Reddit
5. SATAN MADE PEPSI, DO NOT BUY IT lol
via:
Facebook
6. Meanwhile in a parallel universe
via:
Imgur
7. Boi that escalated quickly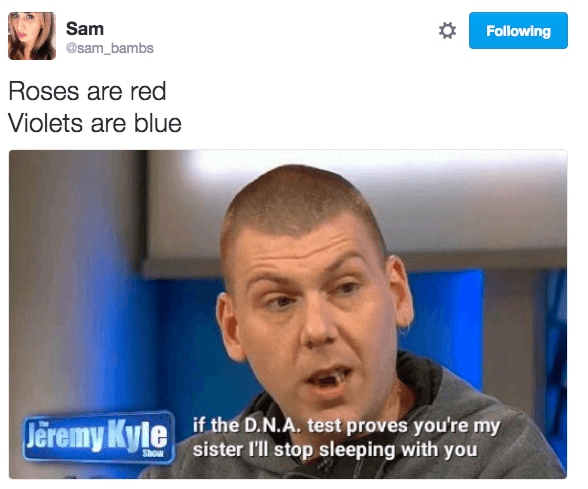 via:
Twitter
8. This is physically impossible
via:
Twitter
9. He vanished
via:
Instagram
10. We're all doomed
via:
Instagram
11. You just went full retard
via:
Twitter
12. Your girlfriend looks like a dude
via:
Instagram
13. Why aren't we funding this
via:
Instagram
14. This is officially the weirdest p0*n parody I have ever seen
via:
Reddit
15. Harry ? Is that you ?
via:
Reddit
16. Ain't nothing like a good ol glory hole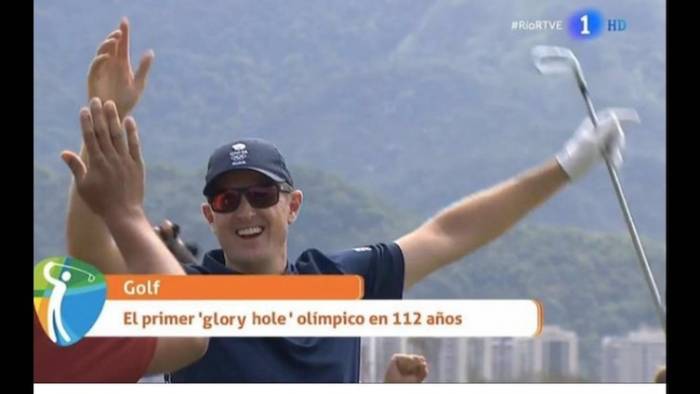 via:
Reddit