24 Disney Works of Art Paired With Your Favorite Disney Quotes
Litto Bitto Everything is an artistic shop on Etsy that specializes in Disney-themed designs that people can print or order in posters, cards, and invitations. Their unique designs bring together elements of the gentle but definitive art of our favorite, timeless Disney characters combined with quotes they and the movies they are in are most famous for. The splashes of vibrant and memorable colors combine perfectly into the shapes of iconic characters from Ariel the Little Mermaid to Aladdin's Genie. The lyrics and quotes splashed across the watercolor like imagery will instantly take you back to fonder times where the magic of Disney was all encompassing.

1. Snow White
We're all waiting for our Prince Charming ever since Snow White danced and sang into our hearts and lives.
via:
Etsy
2. Brave
Merida is the Princess we always needed.
via:
Etsy
3. Tarzan
A timeless tale of the power of a mother's love.
via:
Etsy
4. Pocahontas
Painted with all the colors of the wind.
via:
Etsy
5. Hercules
Hercules was a real hero in Disney's story of his life and triumphs.
via:
Etsy
6. Aladdin
A love story heard around the world.
via:
Etsy
7. Nightmare Before Christmas
An unexpected love story filled with frights and delights. This is a favorite of many.
via:
Etsy
8. Sleeping Beauty
Dreams do come true.
via:
Etsy
9. Moana
Disney's latest masterpiece!
via:
Etsy
10. The Princess and the Frog
Everything good is green!
via:
Etsy
11. Lilo and Stitch
Our favorite trouble makers with our favorite saying to come from Disney.
via:
Etsy
12. Tangled
Mother knows best.
via:
Etsy
13. Aladdin
What do you wish?
via:
Etsy
14. Winnie the Pooh
Pooh Bear is a friend to all.
via:
Etsy
15. Finding Dory
Baby Dory stole our hearts.
via:
Etsy
16. Peter Pan
Forever young!
via:
Etsy
17. Alice in Wonderland
The Cheshire Cat is one of the best characters in Disney movies.
via:
Etsy
18. Walt Disney and Mickey Mouse
A classic quote by the man behind it all.
via:
Etsy
19. The Little Mermaid
It truly seems better down where it's wetter.
via:
Etsy
20. Cinderella
Every little girl's dream.
via:
Etsy
21. Frozen
Elsa taught us all to let it go.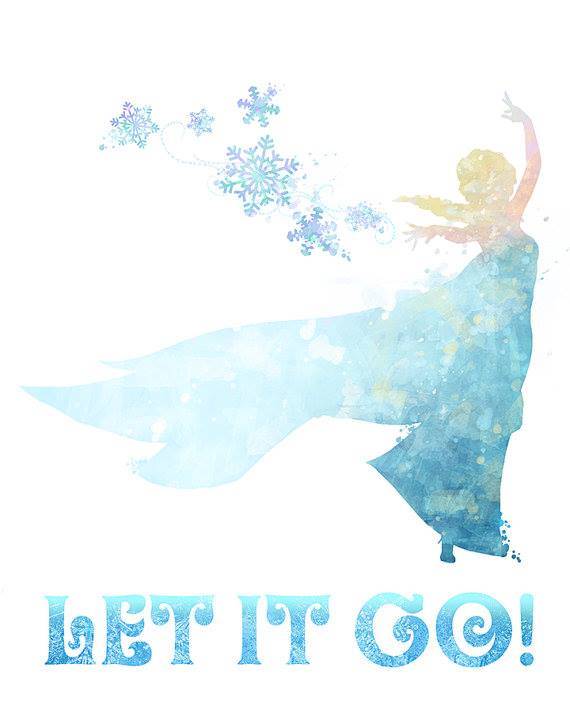 via:
Etsy
22. Tangled
Rapunzel and Flynn Rider are one of the funniest couples in Disney history.
via:
Etsy
23. Beauty and the Beast
A tale as old as time.
via:
Etsy
24. Toy Story
We'll never get tired of Toy Story. Never.
via:
Etsy