5 Most Anticipated Anime Live Action Movie Coming Out This Year!
Much-adored anime's will feature their very own live action movies. Below are the highly anticipated films that will come out this year. The upcoming films are remakes of our favourite anime's such as Ghost in Shell, Full Metal Alchemist, and many more. We will see if they live up to the well created anime's, but so far they all look very promising!
1. Fullmetal Alchemist
A prime excellent story and one of the of the most popular anime in Japan. A live action movie to showcase the anime's series is the best thing ever for the fans.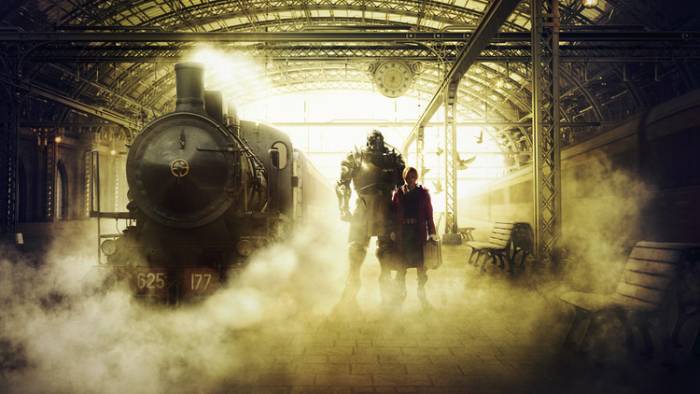 via: Comicbook
2. Ghost In The Shell
One of the most popular anime movies during the 9's and they're making a remake starring Scarlett Johansen. It's one of the most anticipated remakes ever this year.
via: Forbes
3. Gintama
One of the most loved Anime ever. The hilarious scenes is what makes Gintama one of the best and a live action movie will make us go crazy.
via: Animenewsnetwork
4. Death Note
While some say this live action Death Note movie will be a let down, we should all still be grateful that netflix took their time and made something for us hardcore Death Note fans.
via: Aolcdn
5. Naruto
Considered the most popular Anime ever Naruto will be getting a live action move from a major hollywood company. All we can do now is wait and pray that it will be good.
via: Media