8 Amazing Parents Who Took Parenting To The Next Level
We always forget how awesome our parents are, all the sacrifices, emotional and financial, and just literally everything, they made sure we grew up healthy and well educated and now here we are ready for the scary adult world, and if it wasn't for them we'd probably be dead somewhere in a ditch thanks to our reckless and stupid decisions. There are two kinds of parents, the ones that provide the basic necessities for you and the other kind of parents who go the extra mile and there isn't enough words to describe how amazing both these kinds are.


1. And will make daddy go crazy later in life
This dad ,Geof Grubb, decided to start drawing fun illustrations on his daughter's patches so she can feel better about wearing them.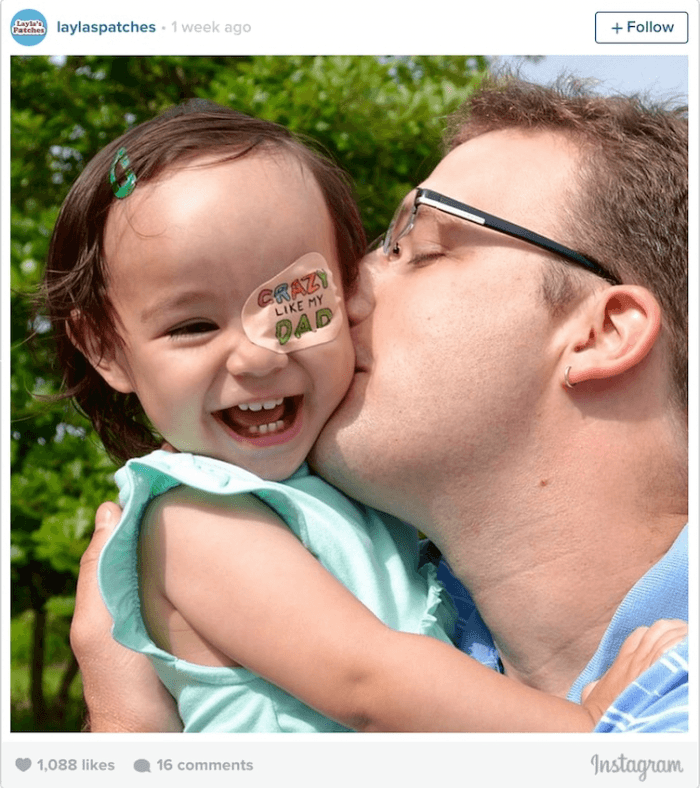 via:
Diply