15 Extremely Ironic Pictures That Are Just Perfect
Irony is such a powerful thing, it never happens on purpose and its randomness always catches us off guard which makes things much more interesting and adds a surprise effect to them. It can be useful in so many different ways, sometimes to prove a point and sometimes it doesn't even have to be related to a serious thing at all and you just enjoy it without making a big deal out of it, and that's how it's always supposed to be.
1. Be different by wearing the same T-Shirt as four other guys
via:
Pleated-jeans
2. Who looks happier though?
via:
Pleated-jeans
3. Oh the irony
via:
Pleated-jeans
4. He obviously never read it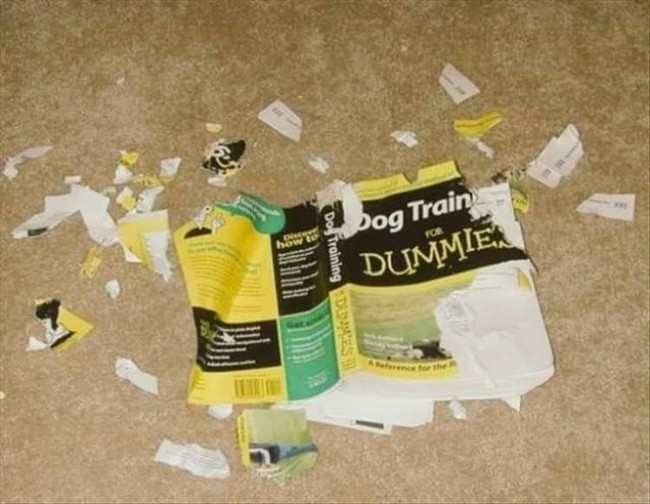 via:
Pleated-jeans
5. How disappointing and misleading
via:
Pleated-jeans
6. Are you sure about that?
via:
Pleated-jeans
7. BUSTED ! Why haven't you see that buddy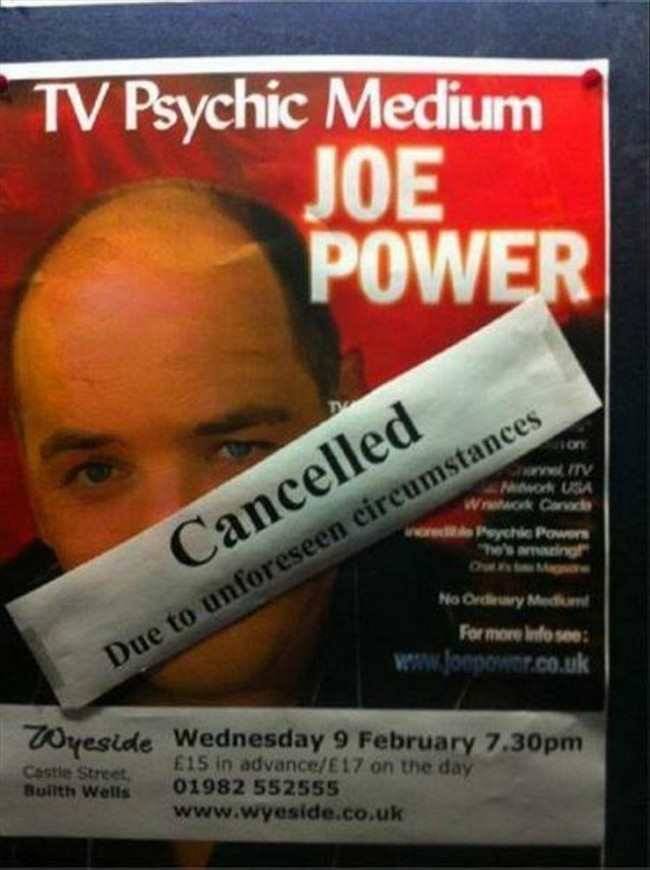 via:
Pleated-jeans
8. Aaaaaaaand an accident happened
via:
Pleated-jeans
9. Noah would've been disappointed in you guys
via:
Pleated-jeans
10. My dirty hands are much cleaner than that thing
via:
Pleated-jeans
11. Why. The .Hell
via:
Pleated-jeans
12. River middle
via:
Pleated-jeans
13. Karma's a b*tch
via:
Pleated-jeans
14. Makes rule, breaks rule immediately
via:
Pleated-jeans
15. Never worry about anything
via:
Pleated-jeans