The 16 Best Sailor Moon Tattoos You've Ever Seen
Sailor Moon has been a pop culture icon since the 1990's so it's no surprise that there are so many people absolutely obsessed with the anime today. Originally a manga series, it was adapted into an extremely popular cartoon in 1992 and from there has only gained popularity for well over 20 years.

You know what people do when they're obsessed these days? They honor their appreciation with some body modifications. Tattoos have been a really great way of expressing what we love and what our interests are for centuries so it shouldn't be a shocker that people today are all about Sailor Moon tattoos! These are the absolute best ones we've ever seen. Maybe they'll awe and inspire you, maybe they'll just be something super cool to look at. What I know for sure is you're definitely going to enjoy them!

1. Sailor Moon silhouette
via:
Instagram
This gorgeous tattoo is one to envy for sure.
2. Sailor Mars!`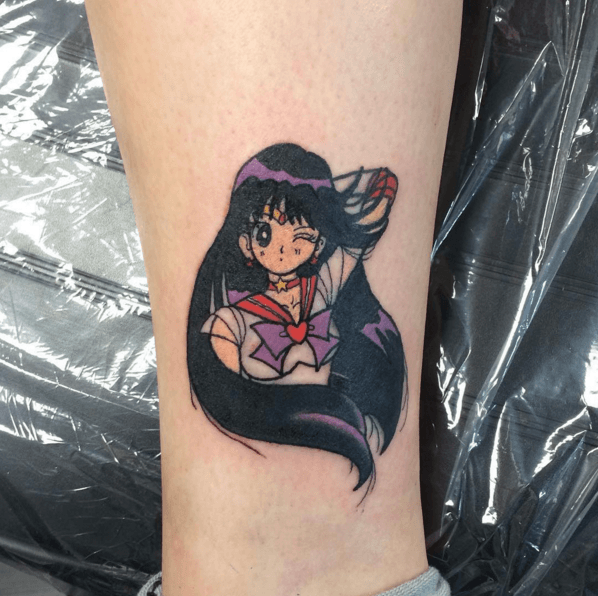 via:
Instagram
We love seeing the whole team!