You Can't Fail Harder Than These 15 People Even If You Try
Stupidity is one of the worst things ever, it's like a disease that has absolutely no cure at all, it causes a lot of damage and can also be transmitted through many generations and ruin lives and communities entirely to the point of no return. Unfortunately, this stupidity is often translated into actions and people who usually suffer from this lack of brain cells tend to go out more and be more active which can lead to some really bad consequences.
1. Your daughter must be so proud of you
via:
Imgur
2. You forgot to photoshop the shadow dumba$s
via:
Imgur
3. Even better, Chocolate Shortbread Cookies
via:
Imgur
4. You had one job, the guy on the back might be overreacting though
via:
Imgur
5. As a bear I feel very offended by this
via:
Imgur
6. You done messed up Google
via:
Imgur
7. I feel so bad for the person who waited for this pizza so impatiently only to be disappointed
via:
Imgur
8. This is so sad
via:
Imgur
9. Illiteracy is just the worst
via:
Imgur
10. It was at this moment that Carl knew...he f*cked up
via:
Imgur
11. I've always wanted to see that someday, i'm evil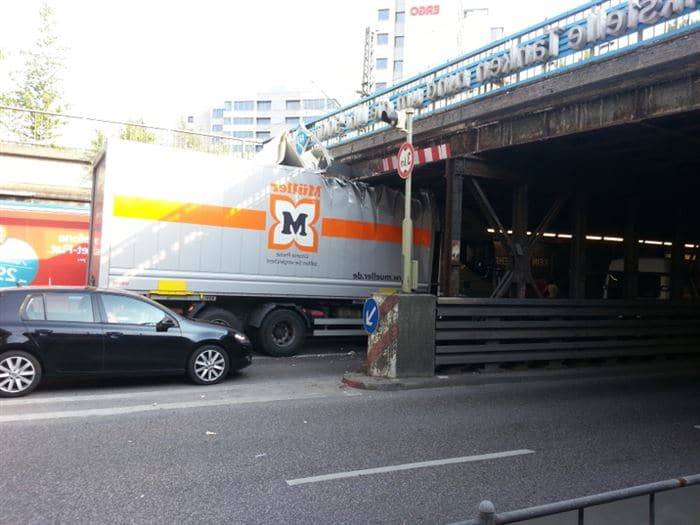 via:
Imgur
12. We do it too so no biggie
via:
Reddit
13. I "storongly" disagree
via:
Imgur
14. How can anyone fail this hard
via:
Imgur
15. Granddaughter of the year
via:
Vice
Bachelorette parties can get crazy and sometimes they might even be a bit of a fail, too. These not too common
shocking things actually happened
at bachelorette parties.