30 Disney Memes Specifically For Adult Disney Fans
Don't worry, we're not here for a NSFW free-for-all, those are kind of the worst and this isn't that kind of website. But when it comes to being a Disney fan, you experience things totally different depending on your age.
You know you can't even deny that when you re-watch Disney movies from your youth it's often like a new experience, especially if it's been a long time since you've seen the movie... There's nothing quite like realizing what jokes were for the adults the whole time.
That is far more aligned with the tone of these 30 memes. They're all hilarious, but you'll find them way more hilarious if you're not a kid.
1.
2.
3.
4.
5.
6.

7.
8.
9.
10.
11.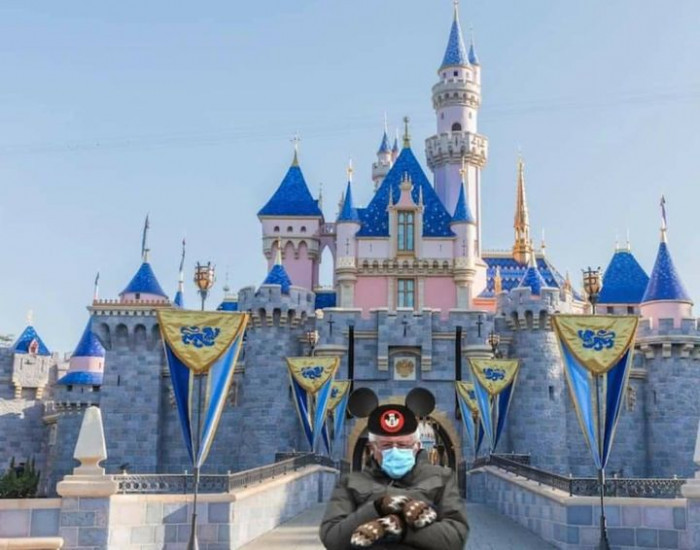 12.
13.
14.
15.
16.
17.
18.
19.
20.
21.
22.
23.
24.
25.
26.
27.
28.
29.
30.
We could never disappoint our fellow Disney fanatic friends, not on purpose. We all have similar tastes and interests in Disney themed humor after all.
Did you look at these 30 memes and feel seen? If not, we'll try again tomorrow.