20 Cheesy Images Inspired By The Humor Of Disney Fans You'll Definitely Chuckle At
You know what they say, laughter is the best medicine. And we could all use a good dose of cheerfulness right about now.
So if you're in need of a laugh, look no further than these 20 cheesy images inspired by the humor of Disney fans. From classic memes to irreverent takes on our favorite characters, these will definitely make you chuckle.
If you're a diehard Disney fan, then you'll definitely appreciate the humor in these cheesy images inspired by some of your favorite films. From Frozen to Toy Story, there's a little bit of everything for everyone.
Do yourself a favor and sit back, relax, and enjoy a little bit of Disney magic.
1.
2.
3.
4.
5.
6.

7.
8.
9.
10.
11.
12.
13.
14.
15.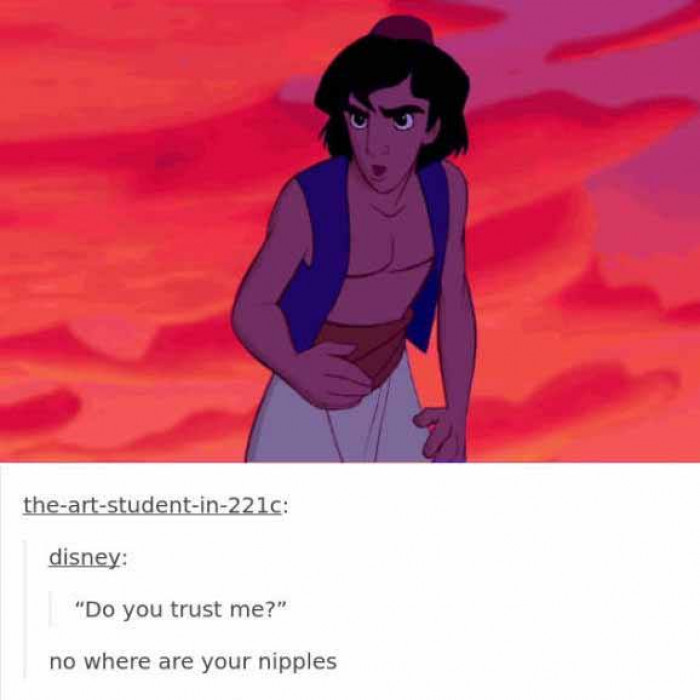 16.
17.
18.
19.
20.
The internet is full of funny images, but some of the best are those that are inspired by Disney fans. From pun-tastic photos to perfectly timed screenshots, the Disney memes you saw here today must have had you saying "Olaf what?" in no time.
If you still need some more Disney right now, we can help you with that: Wholesome And Hilarious Disney Memes Guaranteed To Make You Smile Today