20+ Genuinely Amusing Disney And Pixar Pictures That Will Bring A Smile To Your Face And Laughter To Your Whole Day
Disney movies are the epitome of family-friendly entertainment. While many of their movies may be geared toward children, those same films often include plenty of jokes and hidden gags that make adults laugh too.
Of course, with Pixar in the mix, we also know that Disney and Pixar are telling stories for older kids, teenagers, and adults, too. Coming of age stories like Turning Red and stories about adult family members healing together from trauma like Encanto have become precious staples and beloved stories to Disney fans all over the world.
If you're in need of a good chuckle, check out these genuinely amusing Disney memes and pictures!
1.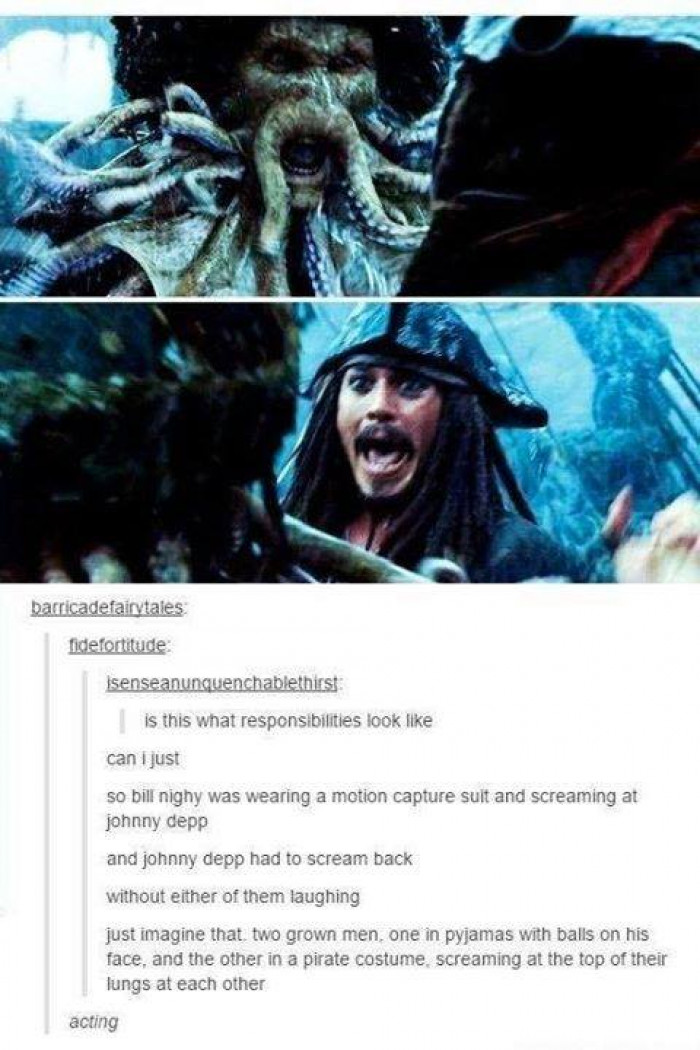 2.
3.
4.
5.
6.

7.
8.
9.
10.
11.
12.
13.
14.
15.
16.
17.
18.
19.
20.
21.
22.
23.
24.
25.
It's no secret that Disney has produced some truly classic and beloved animated movies over the years. We hope you got similar sensations browsing these pictures and memes that you do when you re-watch your favorite Disney and Pixar movies.
Do you need some more Disney in your life RIGHT NOW? Check out: Dutch Artist Creates Gorgeous Art Nouveau Series Featuring Iconic Disney Characters