26 Disney Memes To Satisfy Your Constant Need For More Disney Content
So, you need more Disney in your life? You're not alone.
When it comes to being a die-hard, dedicated, and devoted Disney fan there simply is no such thing as "enough" Disney. You'll never say, "you know what, I think I've had enough Disney for today."
The limit does not exist. You will always crave more Disney.
That's fine, you're not alone. There's millions upon millions of Disney fans just as eager to consume more Disney content.
Be it fan art, stories, video games, movies, TV shows, or memes... we just can't get enough and we're not ashamed to admit it. So you may as well embrace it by checking out 26 more Disney memes to satisfy your relentless cravings.
1.
2.
3.
4.
5.
6.

7.
8.
9.
10.
11.
12.
13.
14.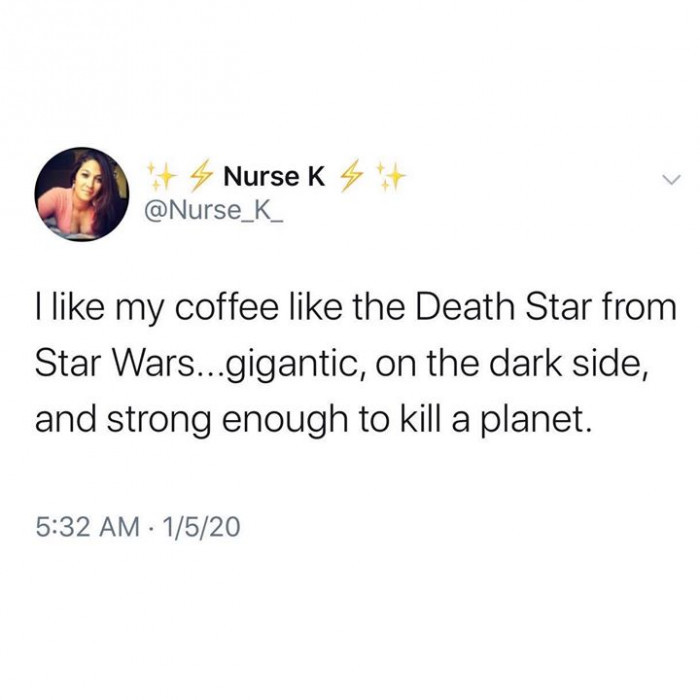 15.
16.
17.
18.
19.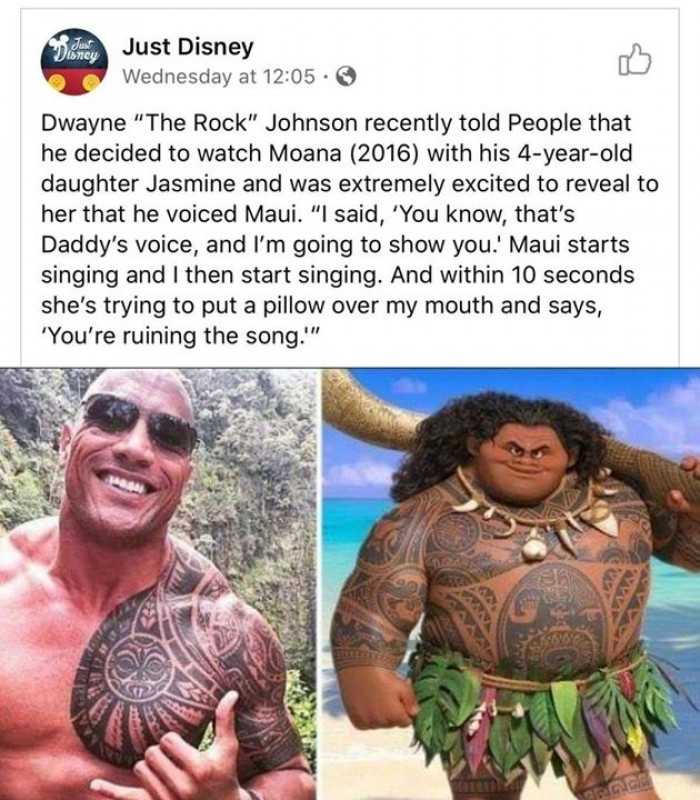 20.
21.
22.
23.
24.
25.
26.
Don't let anyone bring negativity to your life or space by telling you that your relationship with Disney is problematic. Just enjoy it for what it is: magical.
For all the people out there who just want to know they're not alone for obsessing over Disney there is someone willing to sing it from the rooftops. So why not take this opportunity to share our love of Disney in the comment section now?
You might make a new friend, and this one loves Disney as much as you.