Check Out The Real Life Kiki's Bakery Located At Yufuin Floral Market In Japan
Fans are in for a treat, as there are numerous Ghibli-inspired attractions dotted throughout Japan. Although the Ghibli films are fictional and only exist in the animated world, a large number of real-life locations have been said to have inspired director Hayao Miyazaki's works of art, including films such as Spirited Away, Princess Mononoke, and My Neighbor Totoro.
The success of these films, on the other hand, has inspired a slew of attractions that have gone on to become household names in their own right, such as Kiki's Bakery in Yufuin Floral Market and Shirohige's Cream Puff Factory. Calling all Ghibli fans: pack your bags and prepare to embark on a Ghibli pilgrimage to Kiki's Bakery!
Have you ever wished your favorite anime was real? Guess what, if you're a fan of Kiki's Delivery Service?
It is true! Or, at the very least, the bakery is real.
For those who are unaware, Kiki's Delivery Service is one of the world's most beloved animes. It was created in 1989 by Studio Ghibli (the Japanese animation studio responsible for megahits such as My Neighbor Totoro, Spirited Away, and Howl's Moving Castle).
The plot revolves around Kiki, a trainee witch who works for a bakery delivering bread by broomstick, and her talking black cat, Jiji. The actual bakery is located in the small hamlet of Yufuin Floral Village in southwest Japan.
More info: Yufuin Floral Village (h/t: rocket news)
Kiki's Delivery Service is one of the world's best-loved animes
The story follows a trainee witch named Kiki who works for a bakery delivering bread
This bakery sells a variety of Kiki-inspired breads and pastries, and Jiji will greet you at the door! If you like Kiki's Delivery Service, then go to Kiki's Bakery for a truly magical experience.
The real-life bakery is situated in a small hamlet called Yufuin Floral Village in south-west Japan
Do come and have a wonderful experience
Getting things ready

Bewitched visitors can stop by Kiki's Bakery in Yufuin Floral Market, a whimsical European-esque attraction in Oita prefecture with cobblestoned paths, tiled roofs, and colourful flowering shrubs set against the backdrop of Mount Yufu. The bakery is easily identified by a cage hanging from the shopfront, in which Jiji is resting.
It sells all sorts of Kiki-inspired bread and pastries
Yum, Yum...
When visitors enter the bakery, they are greeted by an array of delectable-looking pastries, the highlight of which are croissants. The Yufuin Floral Market in Oita would appeal to more than just Kiki and Jiji fans, as it also houses an Alice in Wonderland shop and a Peter Rabbit petting zoo.
Kiki's delivery service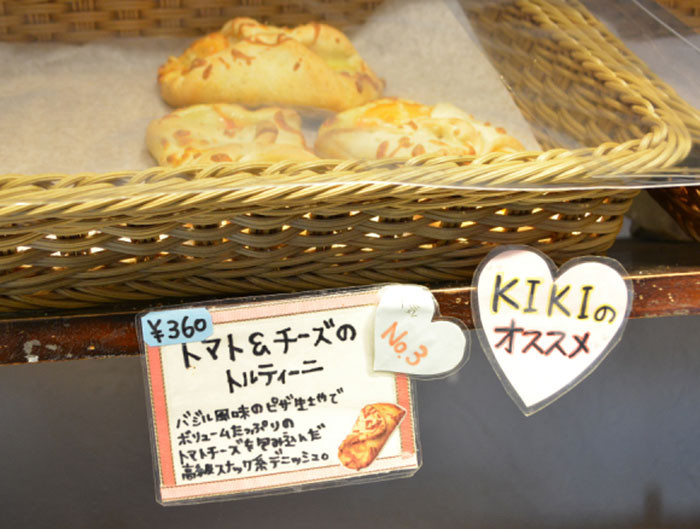 ...at your bake and call
Welcome!
A beautiful scenery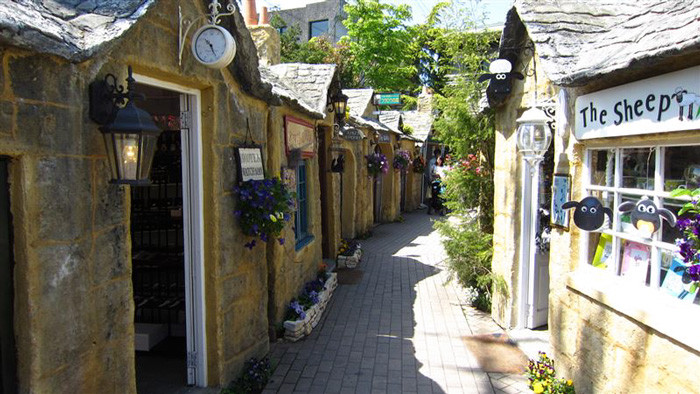 This is truly amazing. With so many attractions already available, fans should be happy. When it comes to Studio Ghibli, there is no such thing as too much of a good thing!
I'm sure it adds even more fun to the animation now that the real location of Kiki's Bakery has been uncovered. Let us know your thoughts in the comments section below.