26 Seriously Silly Memes Inspired By Disney, Marvel, And Star Wars
When you think of the word silly, there's a good chance that a lot of things come to mind. It's possible that among the first few things, Disney, Marvel, and Star Wars memes are missing.
However, this compelling collection of seriously silly memes from the Disney universe just might change the way you think of silly from here on out. The spectrum of silly can be anywhere from wholesome to downright absurd, and these pictures definitely emphasize that concept.
No matter what you had planned today, if you're a fan of Disney, then you're truly in for a treat. Enjoy these seriously silly memes!
1.
2.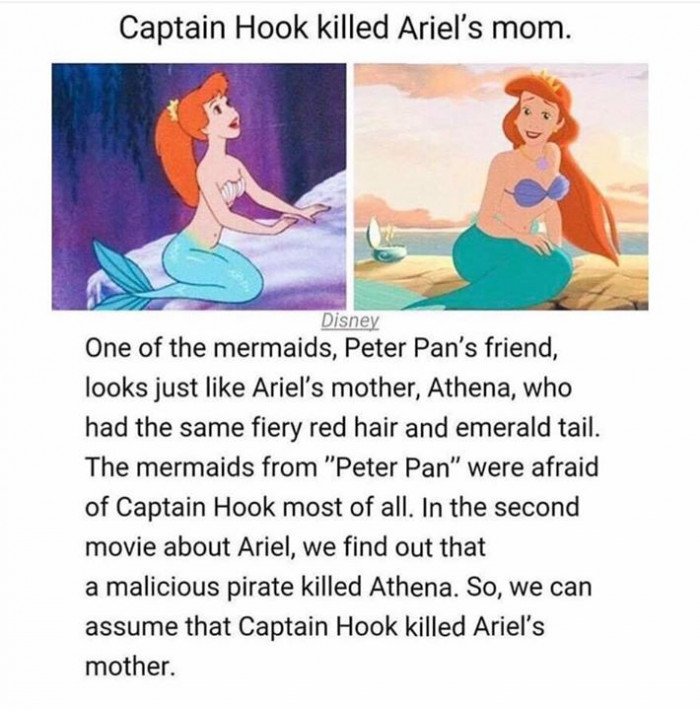 3.
4.
5.
6.

7.
8.
9.
10.
11.
12.
13.
14.
15.
16.
17.
18.
19.
20.
21.
22.
23.
24.
25.
26.
"Every minute spent in your company becomes the new best moment of my life." — Bolt
What Disney-themed plans do you have for the rest of your day? Share your ideas in the comments, perhaps you'll inspire your fellow Disney fans in a way that will improve their mood!
Do you need more Disney content right now? We've got you covered: Brazilian Digital Artist Uses Her Incredible Skills To Illustrate Beautiful Disney And Pop Culture Characters