25 Funny Disney Memes That Are Surprisingly Relatable
Disney is such an enormous company with such an incredibly vast library of content that the potential for new, exciting, and funny memes is seemingly never-ending. Interestingly, a lot of memes tend to be awfully relatable, too.
Even if you don't relate to every single one of these 25 Disney memes, I'd bet money you'll find at least one entirely too relatable... like so relatable you'll wonder if we can read your mind. We can't read your mind, but we are like-minded as Disney fans.
No matter what kind of day, week, or month you've had, there's nothing wrong with enjoying some funny Disney memes.
1.
2.
3.
4.
5.
6.

7.
8.
9.
10.
11.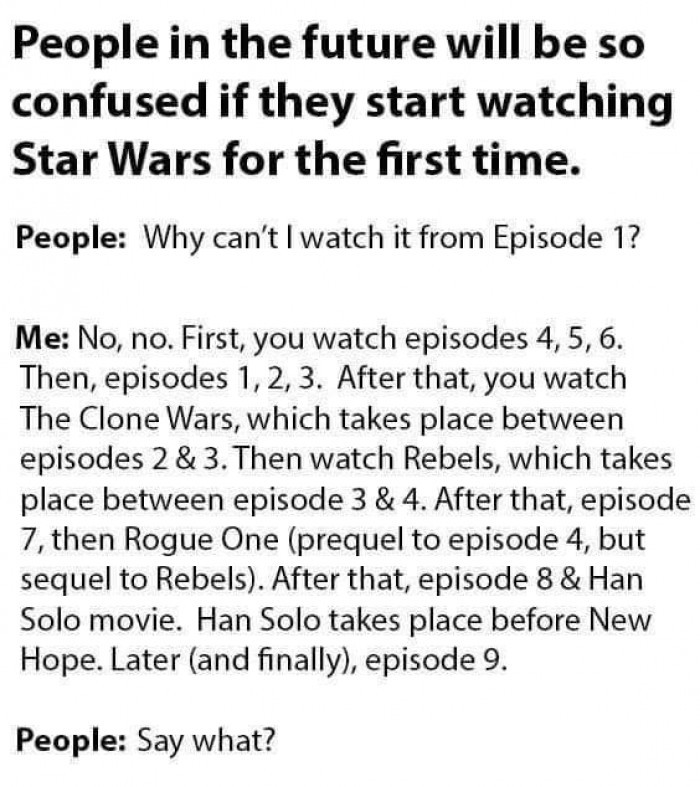 12.
13.
14.
15.
16.
17.
18.
19.
20.
21.
22.
23.
24.
25.
Ever since Disney acquired Marvel and Star Wars, the possibilities seem to have taken infinity and multiplied it. Which isn't supposed to be possible... but Disney often does the impossible!
There will never be another shortage of Disney memes again... the only question is how relatable they will be or how many are just pure entertainment. Either way, if you had a good laugh, don't hesitate to share with your fellow Disney fanatic friends and family because surely they'll appreciate these memes, too.